Highlights: With 725 new cases, Gujarat's Covid-19 tally crosses 36,000
WHO reported the highest single-day spike in coronavirus cases globally. Both the Americas lead in terms of both new cases and death due to coronavirus. Russia and India continue to report a high number of cases.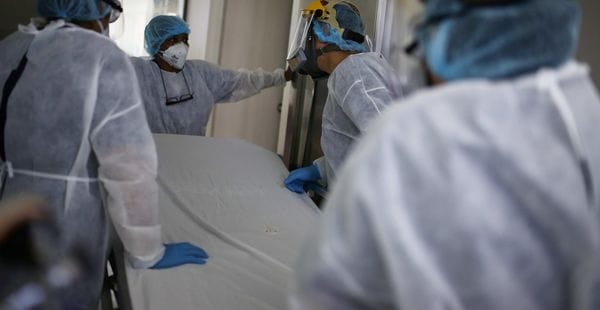 The World Health Organization said that the world had recorded more than 212,326 fresh coronavirus cases. 61% percent of these newly reported cases are from the US and Brazil. Mexico became the fifth worst-hit nation due to coronavirus as the nation recorded 30,366 deaths surpassing France.
Click here for the complete coverage of the Covid-19 pandemic
US, India, Russia, Mexico and Brazil continue to report high caseloads. Even though Russia had seen a slight dip, cases continue to rise. India reported more than 24,800 cases today. Cases and deaths also rose in Italy and Australia.
First published: Jul 05, 2020 06:50 IST