Highlights: WB withdraws complete Covid-19 lockdown announcement for Aug 2 and 9
The United States continues to be worst affected due to the coronavirus disease, followed by Brazil and India. Follow latest updates on Covid-19 here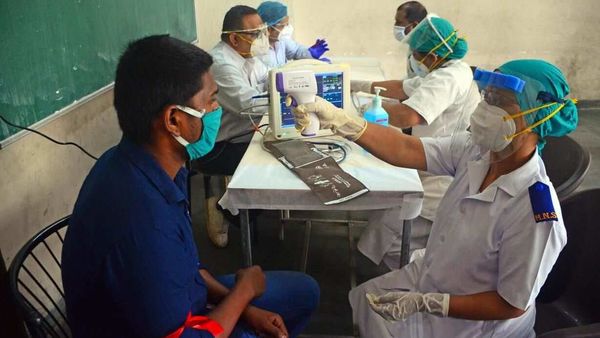 Covid-19 cases in India surged past 14.83 lakh with a single day spike of 47,703 cases, according to figures released by the Union health ministry on Tuesday. Of the total 1,483,156 cases, 496,988 are active while 952,743 people have recovered from the disease. Even as the country's recovery rate climbed to 63.92%, the virus has so far claimed 33,425 lives.
Click here for complete coronavirus coverage
As many as 65% of the cases are coming from states and Union Territories other than Delhi, Maharashtra, and Tamil Nadu, which, together, used to account for 65% of the cases in the country not so long ago.
Meanwhile, the number of confirmed cases of coronavirus infection in the world were close to 16.4 million, according to the Johns Hopkins University's dashboard. The United States continues to be the hardest hit with 4,286,663 cases, followed by 2,442,375 cases in Brazil. The global from the disease has gone up to 651,902.
Follow latest updates on Covid-19 here:
First published: Jul 28, 2020 06:11 IST