Highlights: Human clinical trial of Covid-19 vaccine 'Covaxin' begins in Odisha
Coronavirus cases in India have crossed the 14 lakh-mark and 32,771 people have died due to the infection, according to the health ministry dashboard on Monday morning.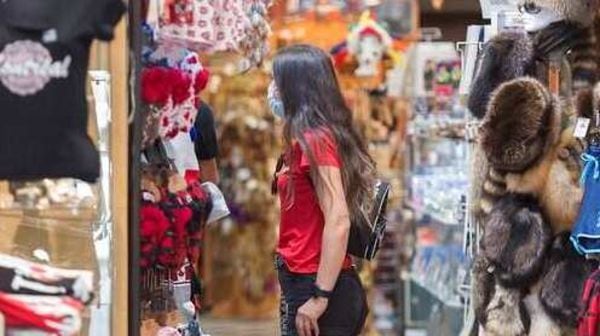 With 49,931 fresh cases of Covid-19 recorded in 24 hours, India' tally went over 14 lakh on Monday. As many as 32,063 people have died of the infection in India, according to the health ministry dashboard on Sunday morning.
Click here for full Covid-19 coverage
According to the government, India is conducting over 400,000 coronavirus tests every day. This increase in testing has come about due to the introduction of Rapid Antigen Tests. Though not as accurate as molecular tests, the results for antigen tests are available within an hour. These have also helped Covid-19 hotspot New Delhi scale up its testing rate.
Follow live updates on Covid-19:
First published: Jul 27, 2020 06:07 IST