Highlights: Telangana's Covid-19 case tally rises to 41,018
Microsoft co-founder and philanthropist Bill Gates expressed confidence that India's pharmaceutical industry will be able to manufacture Covid vaccine for the country but also for the entire world.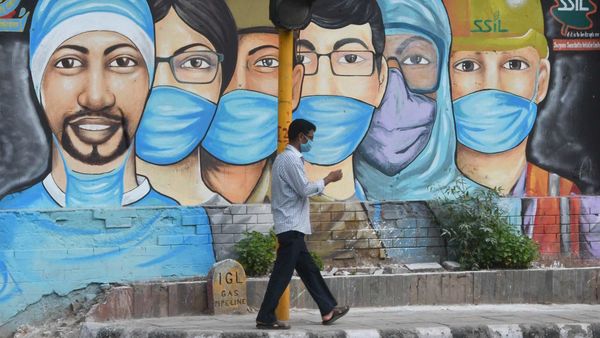 US recorded more than 67,000 cases in the last 24 hours. California, Arizona and Florida also recorded along with Texas almost 36,000 cases. Several state governments have asked establishments to ensure customers and visitors wear masks. India also saw a record rise in the number of cases. More than 32,700 fresh cases have been recorded in the lat 24 hours. The death toll has crossed 24,915 with 606 fresh fatalities. Maharashtra remains the worst-affected with 2.75 lakh cases.
Click here for complete coverage of Covid-19 pandemic
Economists said that Latin American nations' GDPs will go back to pre-2010 levels due to the huge rise in unemployment and called the lack of growth 'a lost decade' for these economies.
First published: Jul 16, 2020 07:09 IST