Highlights: Dharavi's Covid-19 case count rises by 12 to 2,359
In Latin America, Covid-19 continues its indiscriminate spread with Brazil and its neighbouring Andean nations suffering from the worst medical health crisis in modern times. US and India continue to see infections rise steadily.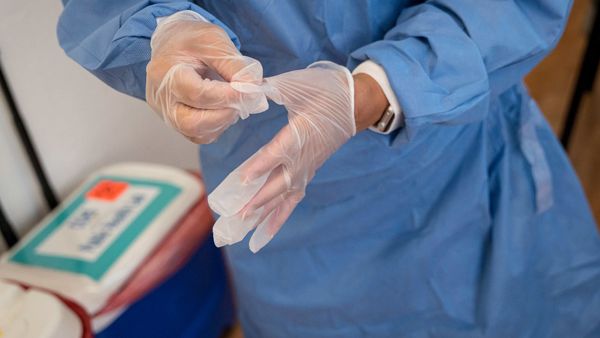 Covid-19 continues to rage across the Americas as the US, Mexico and Brazil report high rates of new infections on a daily basis along with a large number of deaths. Bolivian and Brazilian state premiers have already been infected.
Click here for the complete coverage of the Covid-19 pandemic
In the Eurasian region, Russia continues to report high numbers of infection. The daily number of new cases have seen a slight dip. In India, experts have started fearing community transmission but the government has assured that is not the case. India also has a lower number of cases per million.
First published: Jul 10, 2020 06:57 IST