Highlights: Maharashtra reports 5,537 new Covid-19 cases, tally over 1.80k
The US is likely to witness 100,000 new cases of coronavirus per day if people do not adhere to the safety norms, warned coronavirus task force member Dr Anthony Fauci.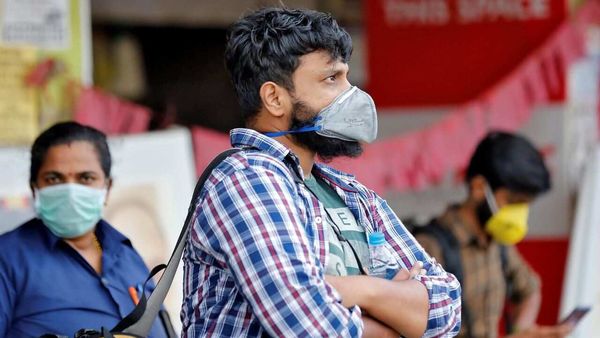 In the biggest one day spike in coronavirus infections, United States recorded more than 47,000 cases on Tuesday, according to a Reuters tally.
California, Texas and Arizona have emerged as new US epicenters of the pandemic, reporting record increases in Covid-19 cases.
Infectious disease expert Anthony Fauci on Tuesday warned the authorities against the negligence in precautions saying that new coronavirus cases could more than double to 100,000 per day if authorities and the public fail to take steps to suppress the pandemic.
Meanwhile, India recorded highest number of fatalities in the last 24 hours with a jump of 507 deaths. The number of Covid-19 infection was pushed beyond 5.85 lakh after reports of 18,653 new cases, according to the Union Ministry of Health and Family Welfare. The number of deaths in the country stood at 17,400.
The national capital remained in the list of the worst-affected state as it recorded 2,084 infections on Tuesday, taking the total tally to 85,161.
In the national capital, the Delhi Medical Council has collaborated with New Delhi district authorities to train community-based health care workers to fight against Covid-19.
In Maharashtra, the number of infections is at 77, 197.
Read highlights on Covid-19 here:
First published: Jul 01, 2020 07:18 IST