Highlights: West Bengal govt extends Covid-19 lockdown till Sept 30
According to the union health ministry's dashboard, India on Sunday logged 78,761 cases, 948 deaths due to the novel coronavirus pandemic. The total cases have climbed to 3,542,733 which includes 765,302 active cases, over 2.7 million recoveries and 63,498 deaths.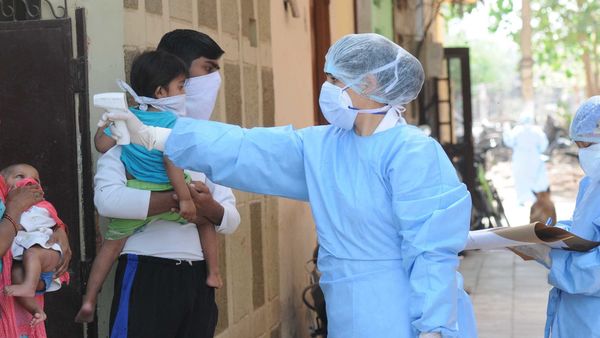 Countries around the world raced to develop a vaccine for coronavirus (Covid-19) as the pandemic continues to rage. Worldwide there are 25,376,442 million coronavirus cases and 850,069 confirmed deaths, according to worldometer. According to the union health ministry's dashboard, India's Covid-19 case tally crossed 36 lakh-mark with a spike of 78,512 new cases and 971 deaths in the last 24 hours.
The Centre has issued guidelines for Unlock 4 which will come into effect from Tuesday, and stated that metro rail services can resume in a graded manner from September 7 while public gatherings - political, social, religious - will be allowed with crowds of not more than 100 people.
The home ministry said the aim of Unlock 4 is to reopen more economic activities outside containment zones. However, the ministry has extended lockdown in containment zones till September 30.
Click here for complete coverage of the Covid-19 pandemic
Follow live updates here:
First published: Aug 31, 2020 04:46 IST