Highlights: Uttarkhand's Covid-19 count reaches 8,623
Coronavirus misinformation has become a key issue for doctors, journalists and politicians across the world. Politics in the time of pandemic has also put pressure on vaccine research.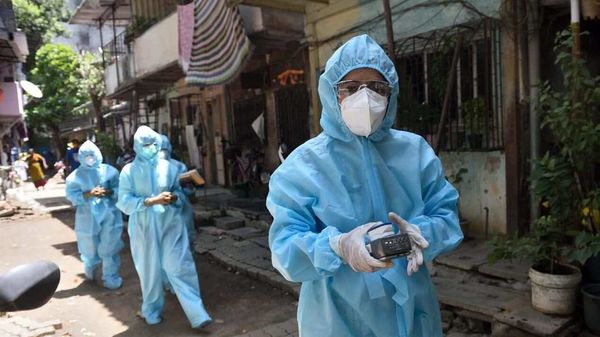 Covid-19 continues to affect millions of people across the planet as hunt for a vaccine continues. Coronavirus misinformation spreading across the Internet has become a new challenge for doctors as well as journalists. The Trump campaign team was blocked by Twitter for tweeting misinformation related to coronavirus. US state department has also claimed that Russia is behind pushing a well-developed online operation to amplify conspiracy theories about the coronavirus.
Click here for the complete coverage of the Covid-19 pandemic
US NIAIDs chief Fauci has said that drug regulators assured him the political pressure and electoral campaigns will not chart the path of vaccine discovery. Fauci said that he knew a vaccine would help Trump's chances of reelection. India also gears up for polls as both West Bengal and Bihar are set to vote in the upcoming next few months.
First published: Aug 06, 2020 06:31 IST