Covid-19 updates: 38 hotspots declared in Bengaluru
Covid-19 updates: Prime Minister Narendra Modi addressed the nation on the road ahead to tackle the Covid-19 situation in the country. Follow latest updates on coronavirus here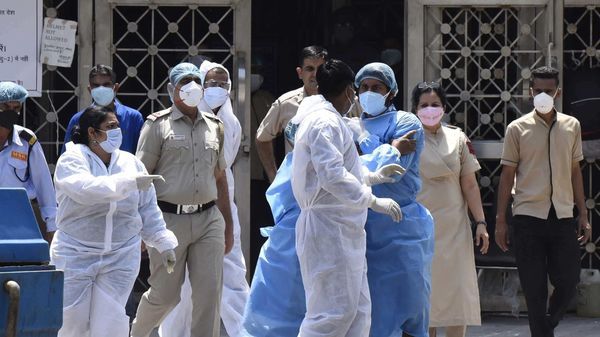 In his address to the nation, Prime Minister Narendra Modi spelled out the road ahead in tacking the Covid-19 situation prevailing in and extended lockdown till May 3 the country.
He outlined the decision on lockdown given the rising number of Covid-19 cases in the country and also spelled out a seven points list that he said needs to be taken care of till the pandemic lasts.
Even before Modi's speech, several states including Telangana, Maharashtra, Odisha and West Bengal have already extended the lockdown till April 30 to break the chain of Covid-19 infections in the country.
The number of Covid-19 infected people in India has climbed to 10,815 and the death toll has touched 353, according to latest figures released by the Union ministry of health. The World Health Organisation (WHO) has called the coronavirus disease, which has flu like symptoms, 10 times more deadly than swine flu, also called H1N1, which caused a global pandemic in 2009.
With coronavirus surpassing two million across the globe, many countries across the world have also extended their lockdown period.
Follow latest coronavirus updates here:
First published: Apr 14, 2020 05:13 IST