Bharat Bandh Live Updates: 500 protesters detained in Bhubaneswar
Ten trade unions and six bank unions are participating in the Bharat Bandh against what these unions have termed as Centre's "anti-people" policies. The trade unions had met the MoL earlier this month and were not happy with the outcome of the meeting. Bank employee unions have decided to participate in the strike which could lead to services being affected at several branches.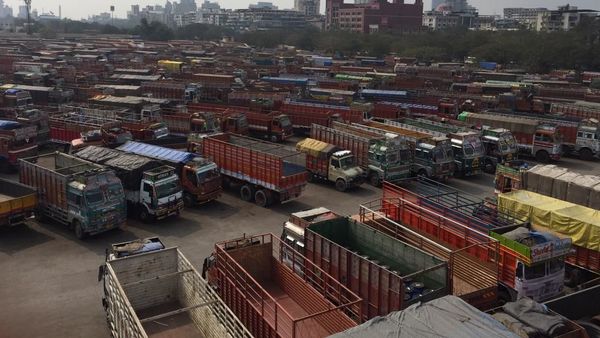 Several trade and bank employees' unions are going on a nationwide strike displaying their unhappiness over what they call Centre's 'attitude of contempt towards labour'. In a joint statement, the trade union leaders said that the Ministry of Labour failed to assure workers on their demands concerning minimum wage and employment security because of which a Bharat Bandh has been called. Privatisation of PSUs, education and no labour conferences held in the past 4 years has also angered the unions which are holding the strike.
Here are the live updates:
First published: Jan 08, 2020 06:26 IST