Maharashtra Assembly poll results 2019: Tirora, Gondiya, Amgaon and Armori
Voting in all 288 constituencies of Maharashtra state assembly was held on October 21. The election results are scheduled to be announced today.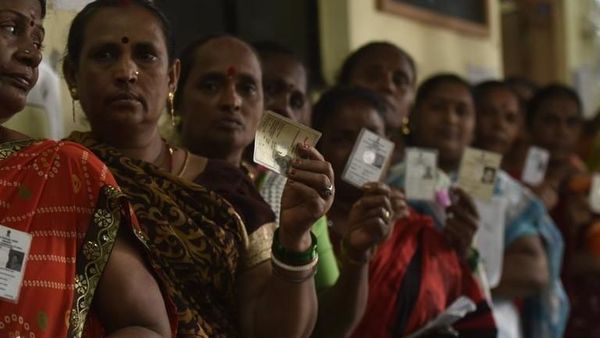 Counting of votes in Maharashtra state assembly election has begun and the results will be declared by today evening. The state went to polls on October 21.
The voter turnout in Tirora constituency, which comprises of Tirora Tehsil and Tirora (MC), Gondiya Tehsil (Part), Revenue Circle Gangazari, Goregaon Tehsil (Part) Revenue Circle Goregaon, was calculated at 61.05 percent in 2019. In 2014, this seat had registered a turnout of 70.09 percent.
In Gondiya constituency, the voter turnout in 2019 was 68 percent, which was higher than 2014, when it was 66.53 percent. Amgaon recorded a turnout of 68.3 percent, while Armori's turnout was 70 percent. In Gadchiroli, the voter turnout was 64 percent.
First published: Oct 24, 2019 07:01 IST