Maharashtra Assembly poll results 2019: Rajura, Chandrapur and Warora
Voting in all 288 constituencies of Maharashtra state assembly was held on October 21. The election results are scheduled to be announced today.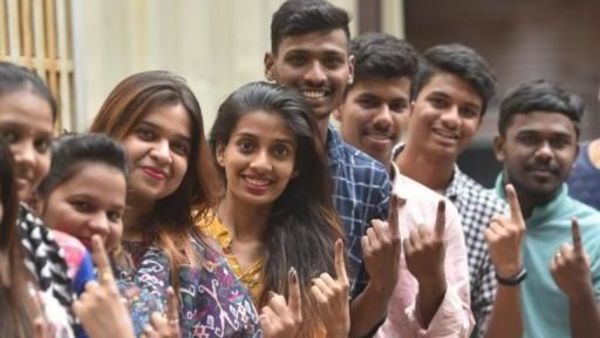 Counting of votes in Maharashtra state assembly election has begun and the results will be declared by today evening. The state went to polls on October 21.
The voter turnout in Rajura constituency, which comprises of Korpana Tehsil, Rajura Tehsil, Gondpipri Tehsil, Jiwti Tehsil, was calculated at 66.52 percent. In 2014, this seat registered a turnout of 70.9 percent. Chandrapur's voter turnout was calculated at 51 percent, Ballarpur's was 62.26 percent and Chimur's turnout was calculated at 74.63 percent. In Warora, the voter turnout in 2019 was calculated at 62.38 percent.
First published: Oct 24, 2019 07:24 IST