Shiv Prabhu of Shiv Sena wins in Dindoshi, Sena's Ramesh wins in Bhandup West
Counting of votes for Mulund, Vikhroli, Bhandup West, Jogeshwari East, Kandivali East assembly seats has begun today. Stay here for live updates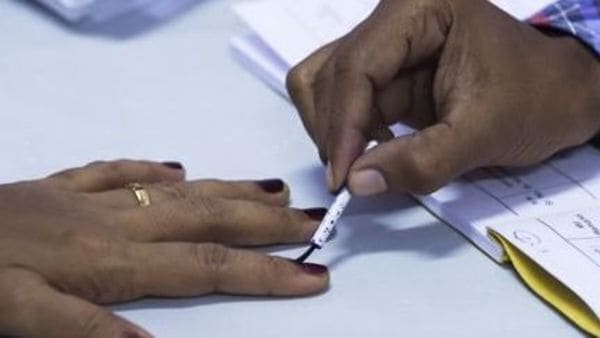 Maharashtra assembly election results will be declared today, on October 24. The counting has begun at 8 am today to decide the fate of candidates.
The Election Commission of India had released the notification on September 27. The nomination process ended on October 4. Voting was done on October 21 in single phase.
MULUND -- There are a total of 286467 voters including 138485 female and 147961 male voters. There are 21 third gender voters.
VIKHROLI -- Vikhroli constituency has 230518 voters including 107872 female and 122646 male voters.
BHANDUP WEST has 2,82,418 voters including 1,26,779 female and 1,26,779 male voters and 30 third gender voters.
JOGESHWARI EAST has 280977 voters including 130568 female and 150409 male voters.
DINDOSHI has 280682 voters including 117735 female and 162943 male and four third gender voters.
KANDIVALI EAST has 268843 voters including 119253 female and 119253 male voters and two third gender voters.
First published: Oct 24, 2019 07:26 IST