Devendra M Bhuyar of SP defeats Anil S Bonde of BJP in Morshi
The Counting of votes for Maharashtra assembly seats of Amravati, Teosa, Daryapur, Melghat, Achalpur, Morshi, Arvi is in progress. The voting took place on October 21.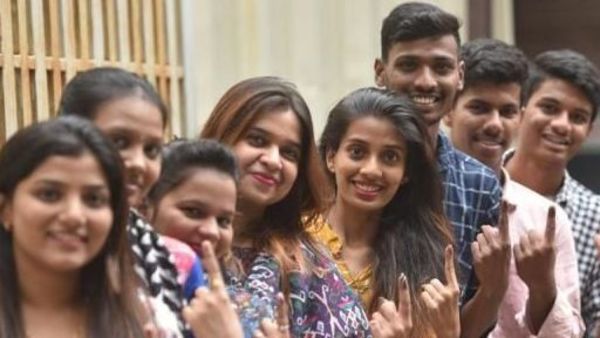 The results of the Maharashtra Assembly elections will be declared on Thursday, October 24. The voting for 288-member Maharashtra Assembly polls was held on October 21. The estimated voter turnout in Maharashtra was 60.83%. The battle in Maharashtra is bipolar, with BJP-Shiv Sena on the one side and the Congress-Nationalist Congress Party (NCP) combine on the other. Most of the exit polls have predicted victory for BJP win in Maharashtra but Hindustan Times has not conducted any independent exit polls or partnered with any agency for the purpose. So Hindustan Times cannot independently verify the authenticity of these exit polls. In terms of issues on which the Maharashtra assembly election is being fought, the ruling alliance is banking on the revocation of Article 370, the perceived integrity of Fadnavis, the stability of the last five years, and central and state welfare schemes. The Opposition, led primarily by the veteran leader, Sharad Pawar of the NCP, has focused on agrarian distress, growing unemployment, slowdown in growth, corruption scandals. In this blog we will give you the latest update on counting of votes in Amravati, Teosa, Melghat, Achalpur, Morshi and Arvi constituencies.
First published: Oct 24, 2019 08:23 IST