LIVE| 'It was Congress who made the rockets which PM Modi sent to the moon': Rahul Gandhi
PM Narendra Modi addressed a poll rally in Jharkhand's Dhanbad. Here are the live updates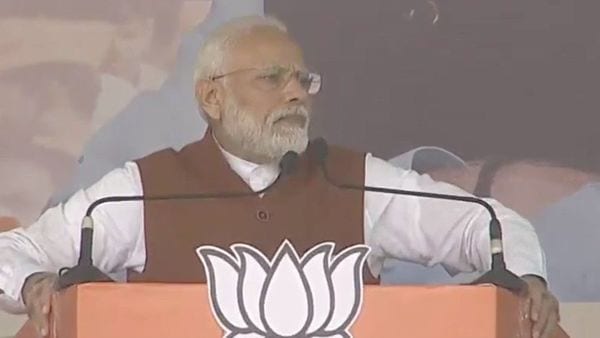 Voting in 17 assembly constituencies in the third phase of the five-phase Jharkhand polls is underway. Security in the state has been heightened as over five million people are set to cast their vote on Thursday. Voting in the third phase will decide the fate of 309 candidates in poll fray.
Heavy security has been deployed across 12 constituencies that are stated to be under the influence of left-wing extremism (LWE).
There are 7,016 polling booths across the 17 constituencies in eight districts. Of them 1,008 stations have been hyper-LWE sensitive, while 543 polling stations are LWE sensitive.
Follow Phase 3 Jharkhand poll live updates here
First published: Dec 12, 2019 06:43 IST