Bihar Election 2020 updates: Nitish promises solar street lights if re-elected
Bihar Election 2020: Three-term Bihar chief minister Nitish Kumar has been in office since 2005 and is seeking another five years in power. In recent days, however, he has come under attack from Lok Janshakti Party (LJP) chief Chirag Paswan, whose party, like Kumar's JD(U), is an ally of the Centre's ruling BJP and a part of the BJP-led NDA, but is contesting in Bihar on its own.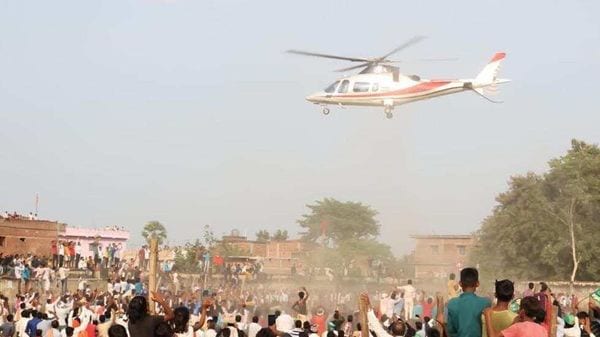 The 2020 Bihar assembly elections will kick off on Wednesday as votes will be cast in the first of three phases in which voting for these polls is scheduled to take place. Earlier, campaigning for the first phase of polling came to an end on Monday, with leaders from the two major coalitions-the ruling National Democratic Alliance (NDA) and the opposition Mahagathbandhan-holding several rallies on the day.
Click here for full Bihar Assembly Election 2020 coverage
In the first phase, a total of 71 assembly constituencies will go to polls. Meanwhile, in the second and third phases, on November 3 and November 7 respectively, 94 and 78 constituencies will cast their votes. Counting of votes and result declaration is scheduled to take place on November 10.
Bihar has a total of 243 assembly constituencies.
The NDA has fielded Bihar CM and Janata Dal(United) president Nitish Kumar as its chief ministerial candidate. RJD's Tejashwi Yadav, meanwhile, is the Mahagathbandhan's candidate for the state's top post.
Follow all live updates here:
First published: Oct 27, 2020 06:49 IST