Bihar Assembly Election 2020: Congress releases second list of 49 candidates
The first phase of Bihar Assembly Elections 2020 is two weeks away and parties, both national and regional, have launched their campaigns at full capacity keeping in mind the coronavirus preventative measures.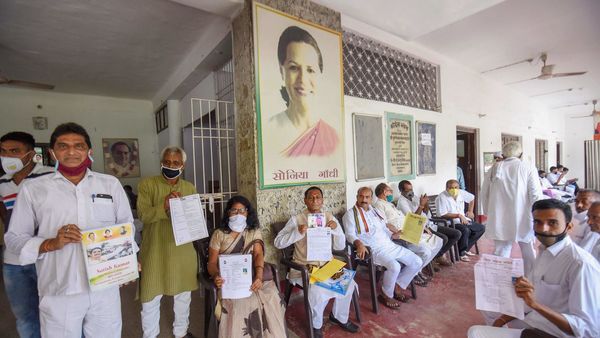 Congress said that Wayanad MP Rahul Gandhi will campaign in all three phases. Congress is yet to announce the date and zone of his campaign. BJP released its fourth list of candidates on Thursday. CM Nitish Kumar of the JD(U) has announced that girls will receive monetary compensation for passing intermediate and graduation examinations. LJP chief Chirag Paswan said that if JD(U) remains in power for another term, families will be forced to ask their children to migrate for better incomes.
Here are the latest updates from Bihar Assembly Elections 2020
First published: Oct 15, 2020 09:41 IST